Reinvent the warehouse®. Reimagine the supply chain®.
Symbotic is the

Backbone of Commerce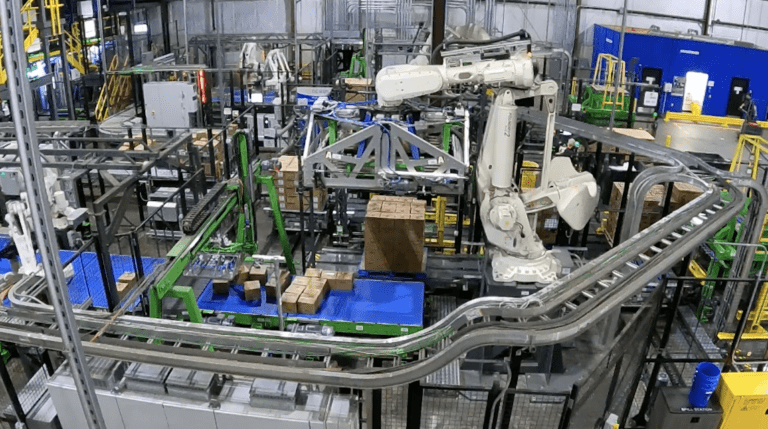 With its A.I.-powered robotic technology platform, Symbotic is changing the way consumer goods move through the supply chain. Intelligent software orchestrates advanced robots in a high-density, end-to-end system – reinventing warehouse automation for increased efficiency, speed and flexibility.